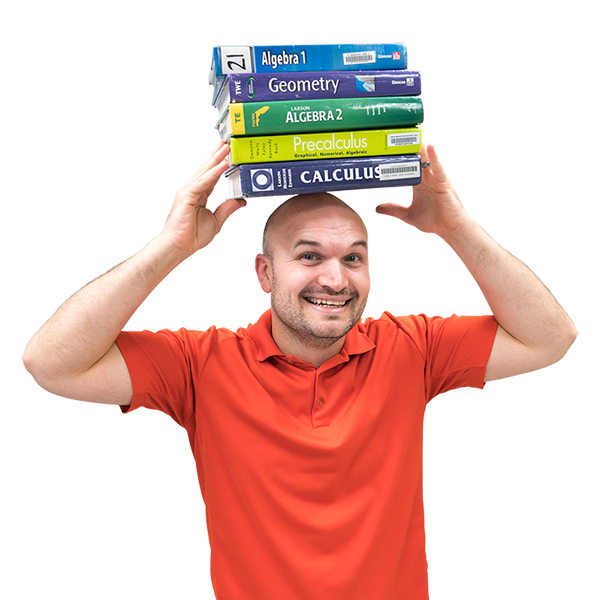 My name is Brian McLogan and I can teach you how to learn math. Yes, you!
I struggled with math as a student just like you probably are right now. I was frustrated with my teachers and overwhelmed by all the things I was sure I'd never learn. Then one day while daydreaming in class, I had a crazy idea–to become a teacher and find a better way to teach math.
It wasn't easy, but after years of hard work, spending extra time with tutors, and non-stop practicing, something clicked. I wasn't just learning math - I was falling in love with it! I came up with tips and tricks that no teacher of mine ever thought to provide me with. I pulled from my own personal struggles with math and developed a teaching method that has since helped hundreds of thousands of people around the world learn what they never thought possible.
---

I know first-hand what it's like to feel like you just can't learn something. It's the whole reason I got into teaching math in the first place. My method isn't about memorizing complicated formulas and equations, it's about breaking things down and understanding the concepts at their core. It worked for me and I know it will work for you too!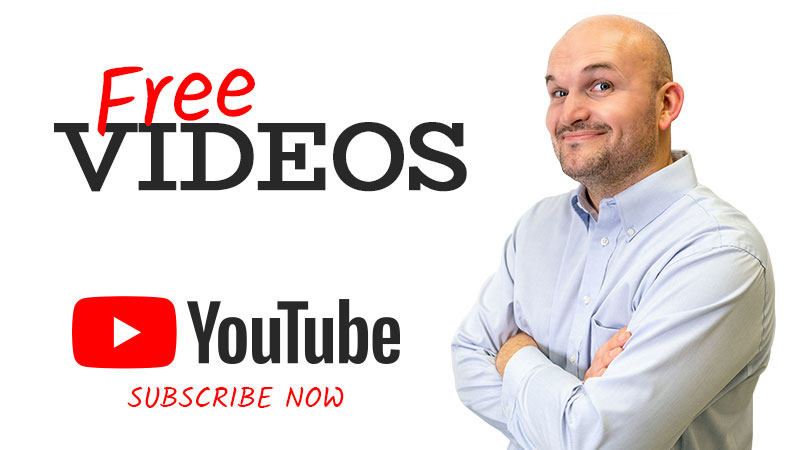 Learn at your own pace with my free tutorial videos. Subscribe to my page for regular updates and new lessons all the time.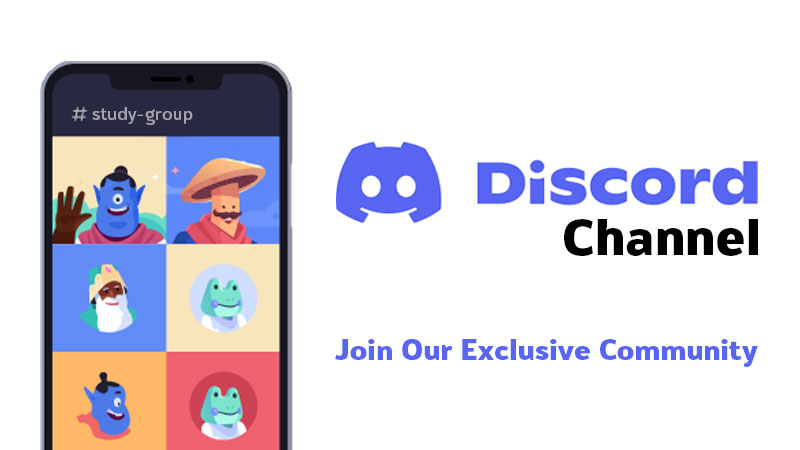 Join my community of future math masters. Trade tips and tricks with other students, ask me questions, or just talk about life.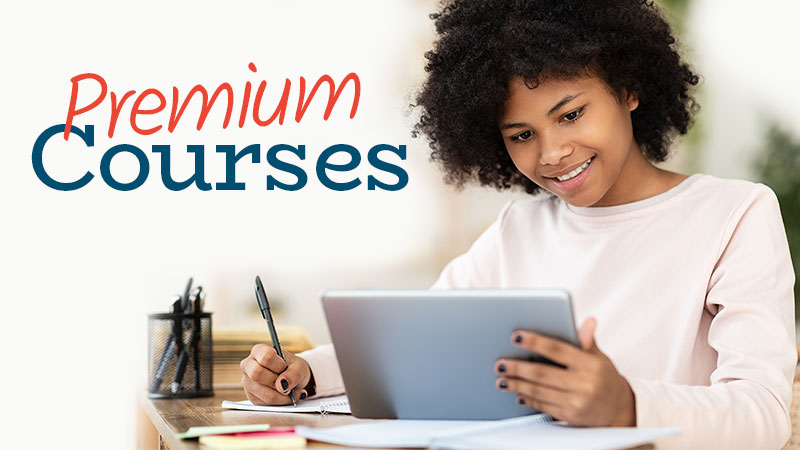 My full curriculum courses are designed to help you learn math faster with short and to-the-point lessons that keep things interesting.