Looking for more? You've come to the right place!
Check out my free and premium teaching resources. They're also perfect for teachers and homeschooling parents in need of materials to help them teach math better, but they are great for students looking for extra practice as well. My worksheets, homework assignments, test prep exercises, and practice exams will help you learn (or teach) math in a way that just plain works!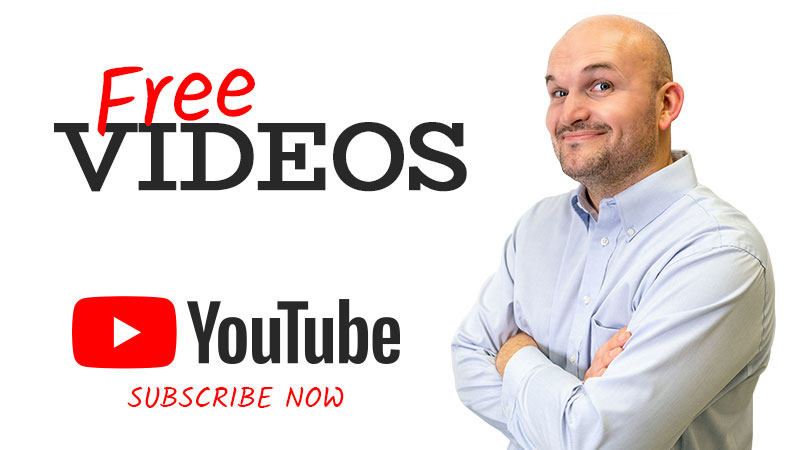 Learn at your own pace with my free tutorial videos. Subscribe to my page for regular updates and new lessons all the time.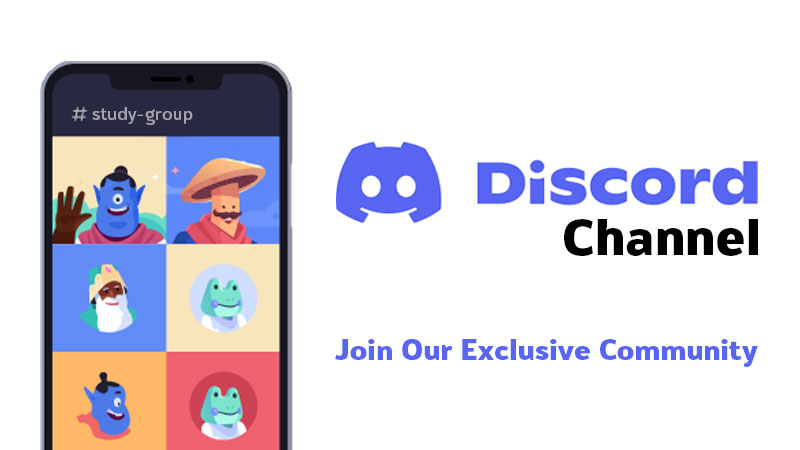 Join my community of future math masters. Trade tips and tricks with other students, ask me questions, or just talk about life.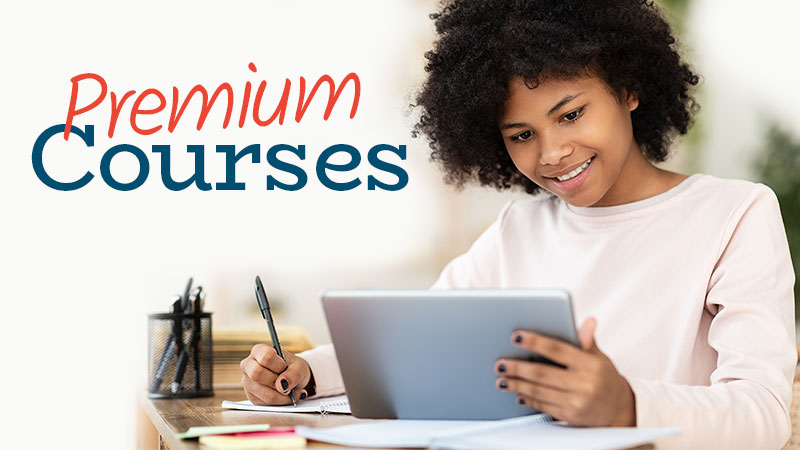 My full curriculum courses are designed to help you learn math faster with short and to-the-point lessons that keep things interesting.