Your personal path to not only understanding, but mastering, math begins here. Select a subject below to access my free math courses and tutorial videos, or scroll down to learn more about my premium courses designed to put you on the fast track to success!
Looking for more formal instruction? In addition to my free math tutorial videos, I offer specialized courses designed to teach math to anyone, including you! Enroll in any of my custom-designed courses on Kanjabi and you'll become a math whiz in no time.
Fun & Engaging Curriculum
Step-By-Step Instruction
Self-Paced to Fit Your Schedule
Quizzes & Exams to Test Your Knowledge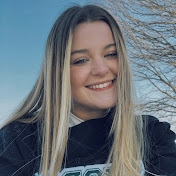 "I just gotta say that your videos are saving me from failing math. my teacher is new and is very smart but doesn't know how to teach to other students. You are the reason for my success 😂 "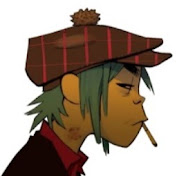 "My teacher spent 45 minutes teaching this, couldn't understand. You taught it in less than 4 and made it seem like the easiest thing ever."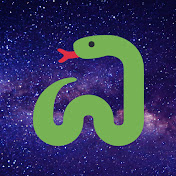 "THANK YOU SO MUCH!! This is just what I needed. I'm struggling in 7th grade math, and this helps SO MUCH."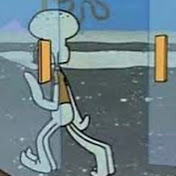 "Thank you for all the help you've given in your vids! Even though i pay attention in class, my teacher tends to go too fast so these are always very helpful!! :)"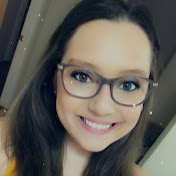 "This was straight to the point and very easy to show my daughter. I am also fortunate that you had shown how to convert the answer back to a whole number mixed fraction. Fantastic video and teaching!!"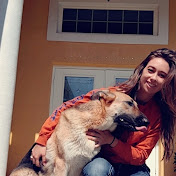 "You are amazingly helpful. I can easily follow along without getting confused or lost. Thank you!"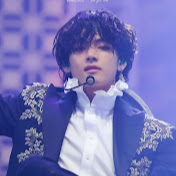 "wow, this is so helpful I had been falling behind in my class because I didn't understand anything but now this helped me so much. Thank you!!"